This is a silly little tutorial, but it's something I first started doing ~30 years ago and I still use it. So it must be good, I thought I would share. Besides, I wanted to take a picture of one of our roses.Here's the "before shot."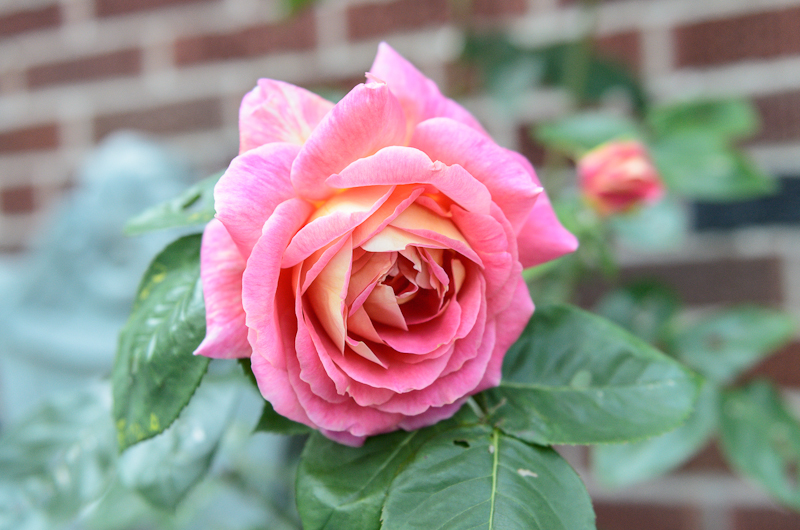 As you can see, the leaves have been eaten, some are discolored, and the BG is distracting. We'll fix this.You need some craft paper. You can get a package of about 100 sheets of various colors for a buck at the dollar general store.What you do is tear it to the center and then tear out a small hole. You can use scissors as well, but often the ragged edge will hide itself.(see attachment)You place the stem of the flower thru the hole. In this case I found a nice leaf from a nearby plant to also stick thru the hole. You could use tape from behind to hold it all together, I just hold the seam together (slight overlap) with my fingers out of view.Here it is on Black
I did take this one into PS to make just the BG darker and clone out the seam. Very easy job.Here it is on Red (well, as close to red as the paper came, but it matched the flower well)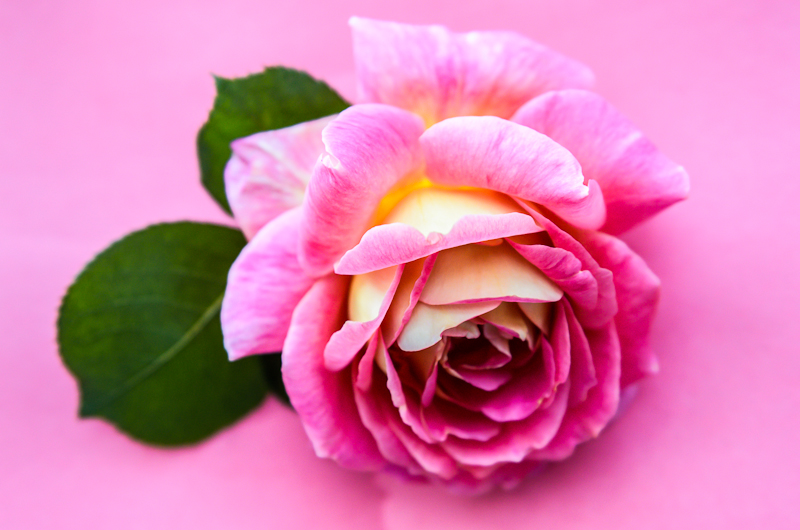 Nothing but basic edits in LR. You can still make out part of the seam, but I wanted to show how well it hides itself without editing.(I don't know that these are the "final pics"; I got side tracked with doing the tutorial and didn't give the actual photo enough attention.)And I used the same technique on this picture. One fuchsia flower on a hanging basket full of them.
Quick, Easy, Cheap. And it could be used for all sorts of things besides flowers.